Adelaide's

Award-Winning Artisan Bakery

Before the days of mass production, it was the skilled artisan baker who would mix, ferment, shape and bake a loaf of bread crafted by hand. Today, a small group of dedicated and passionate individuals maintain this centuries-old tradition and commitment to hand-crafted quality.

So it is at Skala where, since 1952, the artisan tradition of crafting beautiful breads, pastries and cakes has been maintained with pride and passion.

From the selection of high-quality ingredients to the handcrafting that goes into each item, tradition and passion triumphs to deliver beautiful, consistent quality, time after time.

Beautiful breads, pastries and cakes made with traditional methods to deliver delicious &
modern flavours
Freshly Baked Daily

Without Compromise

In the great tradition of artisan baking, Skala bakery works through the day and night to achieve a thoughtful and modern expression of the ancient craft of bread baking, delivered to you fresh and within hours of leaving the oven.

Through the art of controlled fermentation and selection of the highest quality ingredients, Skala products rise above to consistently deliver crisper crusts, sophisticated textures, bolder flavours and honest nourishment.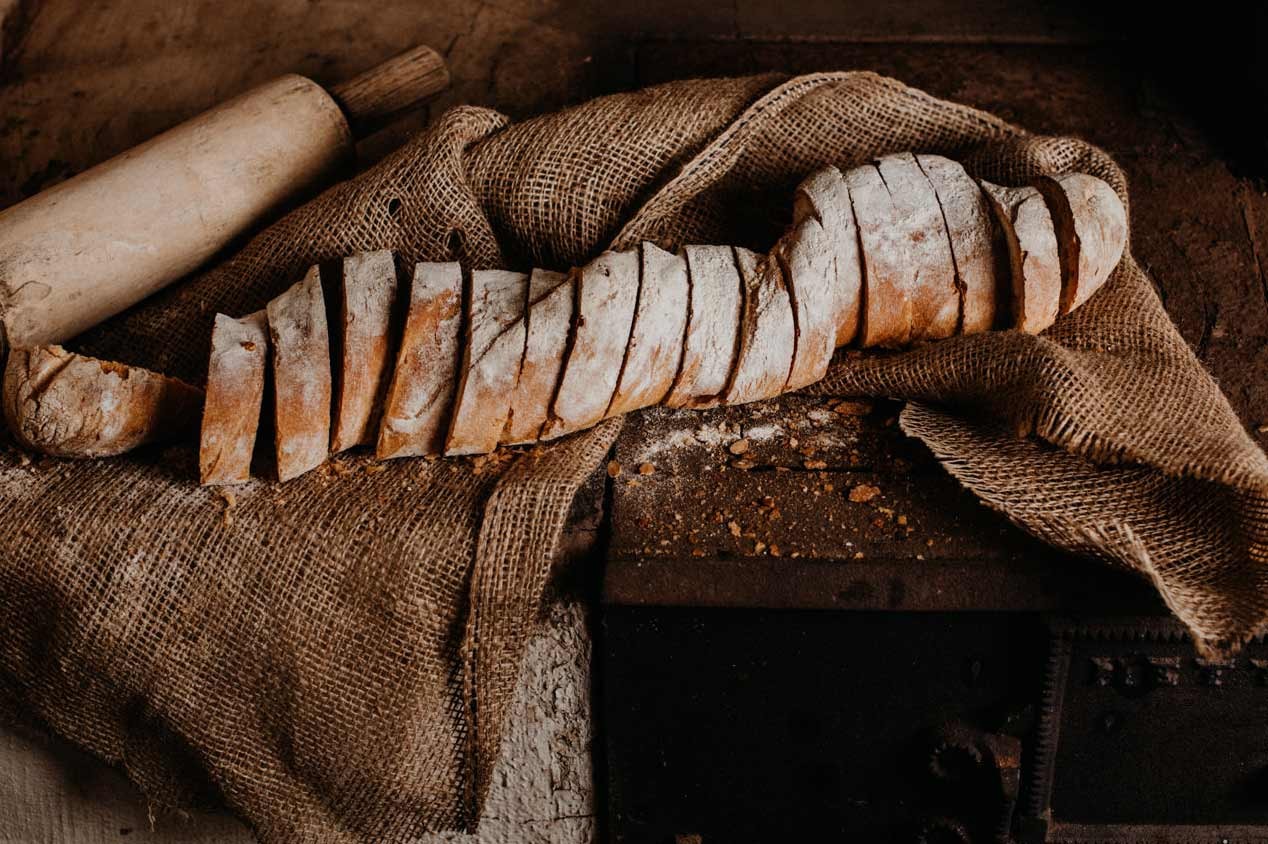 Proudly South Australian
Skala first opened its doors in South Australia in 1952.
Since that time it has proudly carried on the traditions of artisan baking, made with South Australian hands and serving South Australian customers.